Printer-friendly version

East County News Service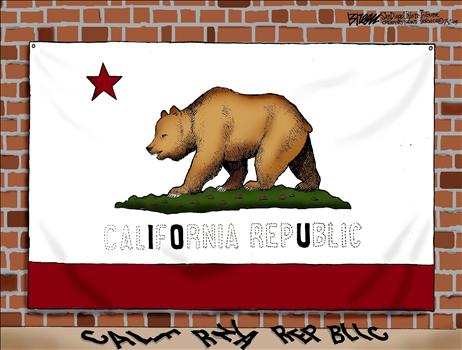 August 1, 2010 (Sacramento)--Assembly Bill 1506, the "IOU Taxpayer Protection Bill" authored by Assemblyman Joel Anderson (R-El Cajon) will be heard on Monday, August 2 in the Senate Appropriations Committee.
"As the State's cash flow situation continues to deteriorate, California is once again in danger of issuing IOU's to its businesses and citizens. AB 1506 will protect taxpayers from the state's forced borrowing," Anderson said.
He added, "The concept of this bill is simple and fair: IOU's would be treated like department store gift cards - allowing taxpayers to use them to pay any state fee or tax. This bill would fix a fatal flaw in our system and offer the maximum taxpayer protection while saving the state millions in interest payments."
 
The Assemblyman sent an e-mail asking supporters to send letters in hopes of forestalling the bill from being blocked in Appropriations Committee. He faults "fat cat legislators" for spending money when the state lacks cash and for failing to support his measure last session.
 
An Assembly Floor analysis found that the bill could result in significant administrative costs of $1.2 million to revise systems to accommodate IOUs, as well as outreach and communication with taxpayers. Moreover, loss of cash payments from accepting IOUs could result in the issuing of over more IOUs to cover cash shortfalls that could result.