Printer-friendly version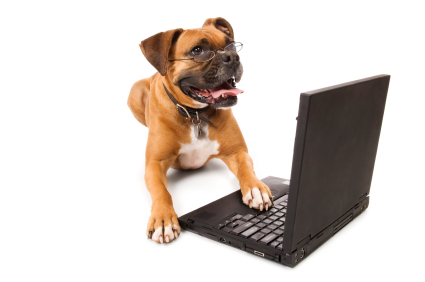 August 5, 2009 (El Cajon) -- Want to teach an old dog some new tricks?
Enter your canine companion in a fun-filled dog competition on Sunday, August 16 at 3 p.m. at the Challenge Ranch, 5973 Stallion Oaks Road in El Cajon.  Games, classes and contests are all part of the fun.
Entry categories include:
dog with best coat
dog with the waggiest tail
dog with the best bark
most feminine dog
most masculine dog
dog that looks most like it's owner
high jump for dogs 15" and under
high jump for dogs 16" and over
show jumping hnadlers 11 years and under
show jumping handlers 12 years and older
red light/green light
bending race
sack race
musical chairs
There is a $30 per dog entry free to cover all classes.  Cold drinks and hot dogs and snacks wil be offered for sale.  Proceeds benefit Challenge Ranch, Inc., a nonprofit organization dedicated to providing support, recreation, inspiration and encouragement to under privileged children in San Diego County.