Printer-friendly version
Listen online now: https://www.eastcountymagazine.org/sites/eastcountymagazine.org/files/au...
December 12, 2014 (Ramona) –Jess Koehler from La Finquita Winery and Teri Kerns from Ramona Ranch Winery stopped by our studio this week to talk about Ramona's growing wine industry and a very merry event this weekend. The Ramona East End Loop Holiday Wine Trail (otherwise known as "Get Your Merry On" takes place this Saturday and Sunday, December 13 and 14. 
The self-guided tour features six wineries with 18 tastings, food pairings, live music, crafts such as glass blowing and holiday shopping. Plus each winery offers its own unique ambience, from the subterranean wine cave at La Finquita to an outdoor patio at Ramona Ranch.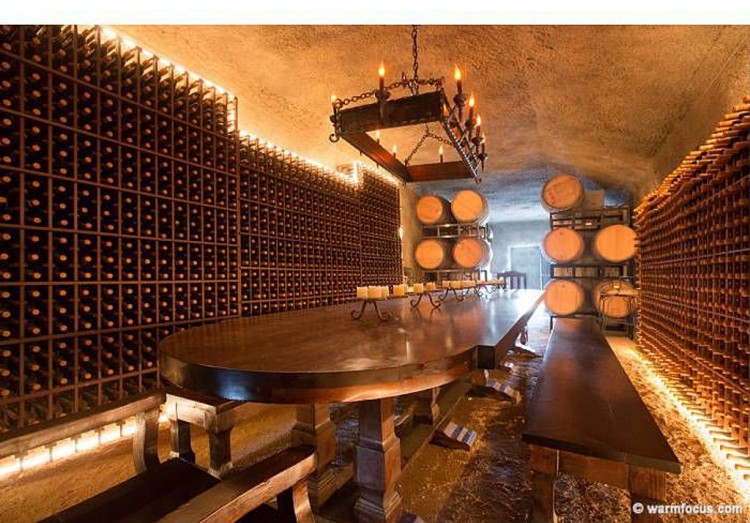 You can still get tickets; for more details visit http://www.eastcountymagazine.org/holiday-wine-trail-ramona-east-end-loop-dec-13-14