Printer-friendly version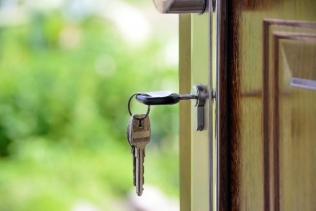 By Miriam Raftery
July 3, 2019 (La Mesa) – The La Mesa City Council will hold a special meeting on Tuesday, July 9 to discuss whether to consider leasing the former police station site at the southeast corner of Allison and Date avenues to USA Properties Fund.  
No details of the proposal were provided by the city.  However, according to its website USA Properties Fund "is a privately owned real estate development organization that specializes in building, developing and managing outstanding affordable family and senior communities, and is aggressively expanding into market-rate properties." 
All of its developments are public-private partnerships. 
A meeting open to the public will be held at 4 p.m., followed by a closed session conference with a real property negotiator.  
A key issue is whether a publicly owned property in the heart of downtown should be leased for private residences, or used for the public good, such as with a larger library, community center, theater, park, or other public facility.
La Mesa, like most of our region, does have a shortage of affordable and senior housing, needs that such a partnership could potentially fill.
Another potential option could be a mixed-use project that might include some public use such as a community center along with housing.
The city may also wish to check out USA Properties Fund Facebook page, which includes a small number of reviews from residents, most voicing complaints.