Printer-friendly version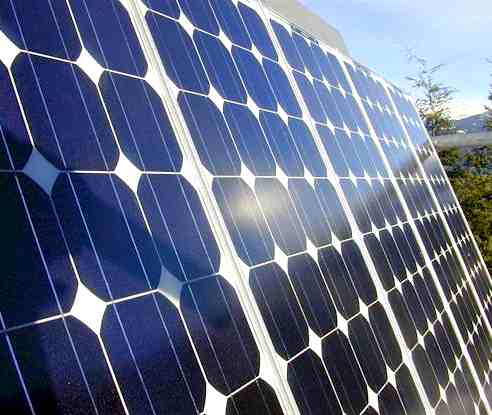 September 24, 2009 – As part of Solar Energy Week, the California Center for Sustainability is sponsoring an all-day Solar Energy Conference featuring keynote speakers and high-level experts who will be exploring the latest policy, trends, technologies and other issues. Learn the latest in solar trends, and network with solar industry insiders. The conference promises something for everyone including home and business owners as well as solar industry experts.
The conference takes place at the Marriott Mission Valley located at 8757 Rio San Diego Drive, San Diego on September 29 from 9 a.m. to 5 p.m. Registration cost $25. For more information, call 858-244-1177 or e-mail events@energycenter.org.
Register online at http://energycenter.org/administrator/components/com_civicrm/civicrm/ext...